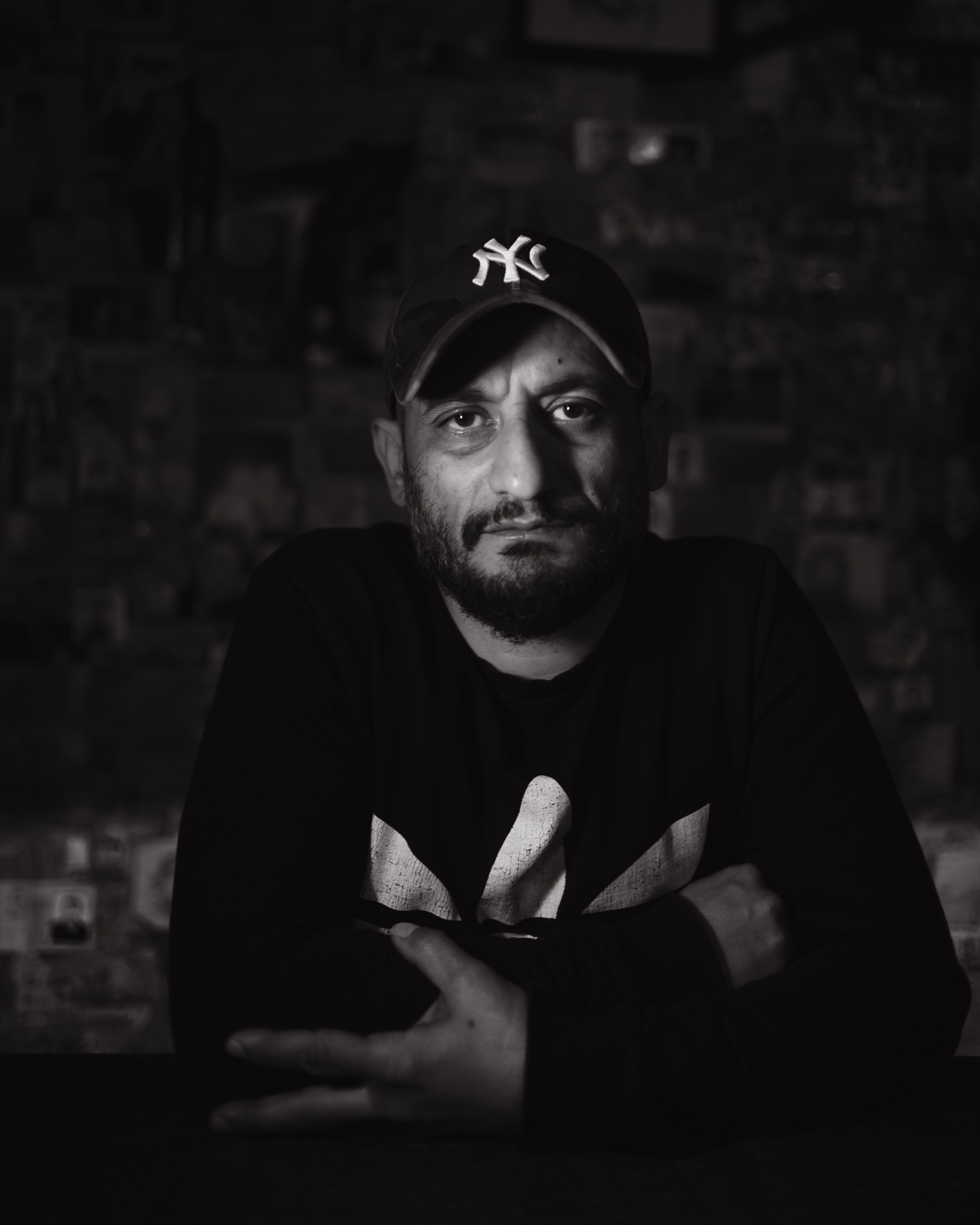 photo: Agata Grzybowska
Beirut, Lebanon, 2022
Khalid is a Lebanese living and working in Beirut. His wife is in Sweden with their son, who is two and a half. Khalid has yet to see his child. The Lebanese and Swedish governments have repeatedly refused to grant a visa for Khalid and to set in motion the procedure for family reunification.
Home for me is my family. Home is not a building. It is not four walls to decorate.
Above all, my home is life, the people who give my existence meaning. But I am homeless, because my wife and I live on two different continents.
I am tired. I yearn to see my family before I die. I want to hug them. My mobile phone is everything to me at this point: my memory, my family album. Remembrance of what we could not experience together. Through it, I watch my son, who I cannot hold in my arms, grow up.
—Khalid